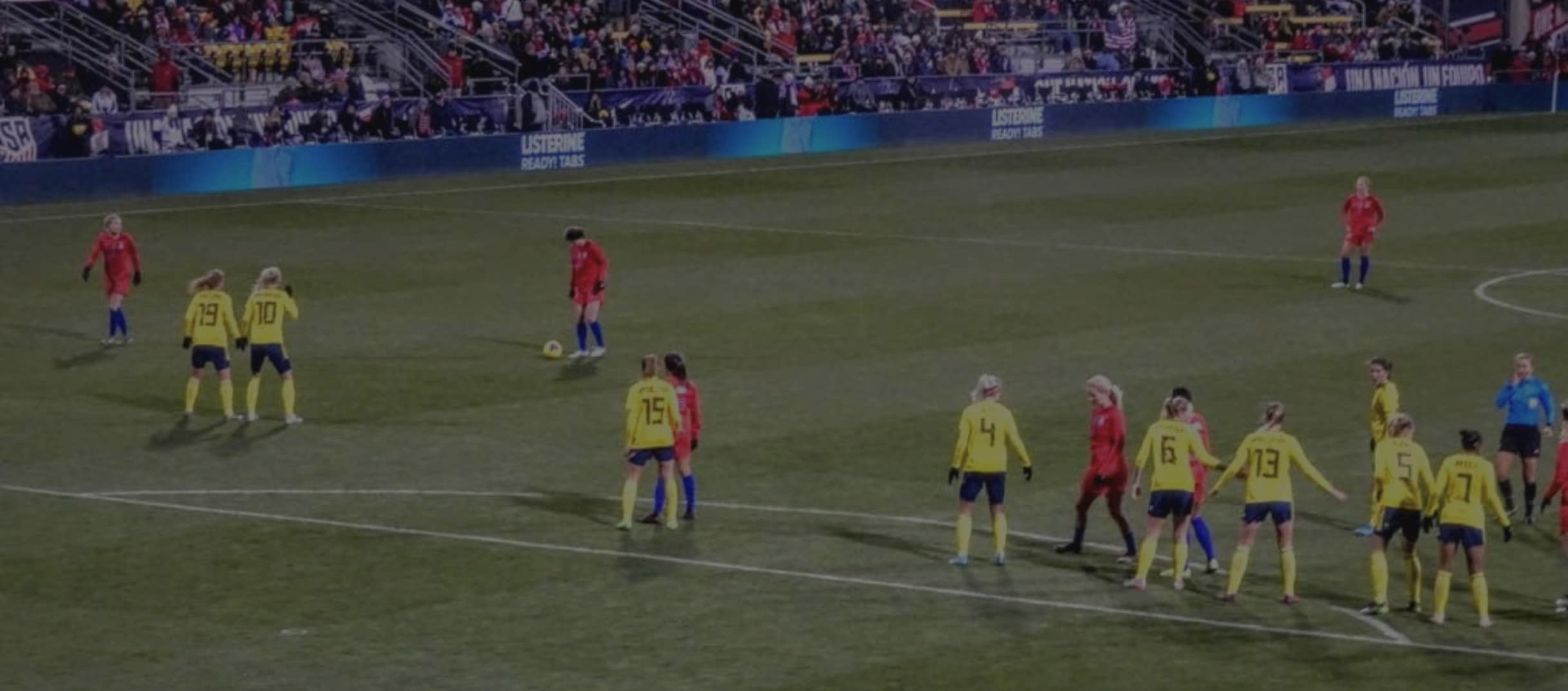 Women's Soccer.
Only Women's Soccer
Created by Madeleine Metz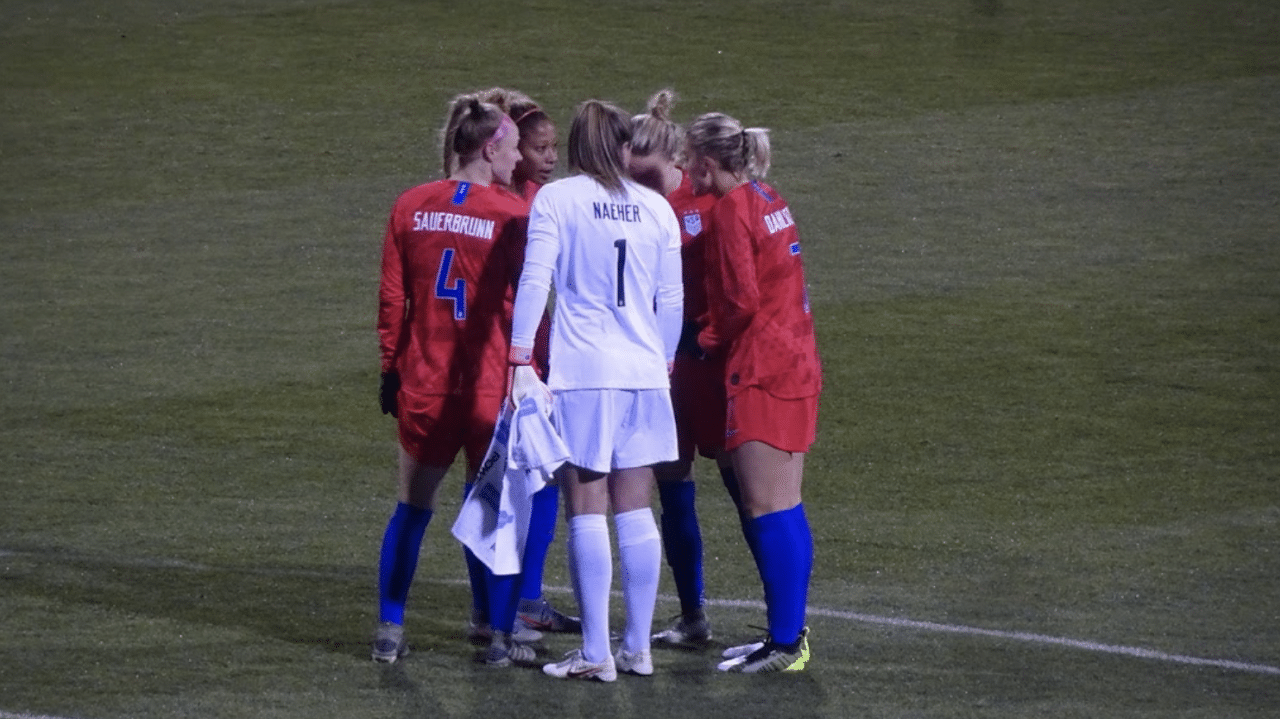 About the Site
The mission of Only Women's Soccer is to provide more representation for women in soccer to inspire girls to get involved in the world's most global game.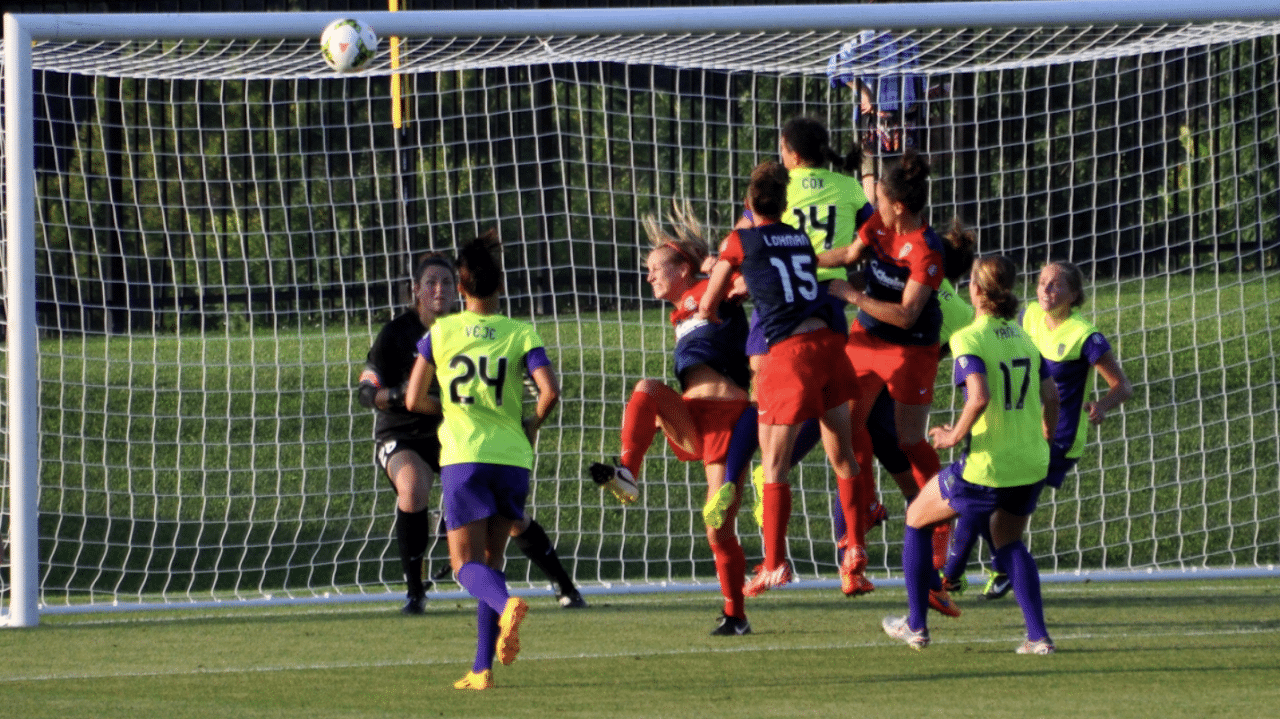 Why Women's Soccer?
I fell in love with soccer after the Women's World Cup in 2019. By providing representation in a field where women are largely absent - analytical journalism in soccer - we give girls and women the opportunity to find their passion for soccer just as I did.
Please go to archive is you cannot find the article you are looking for. This site is currently under some reconstruction!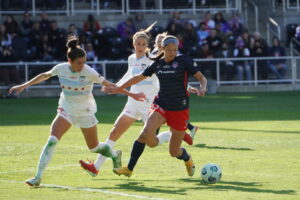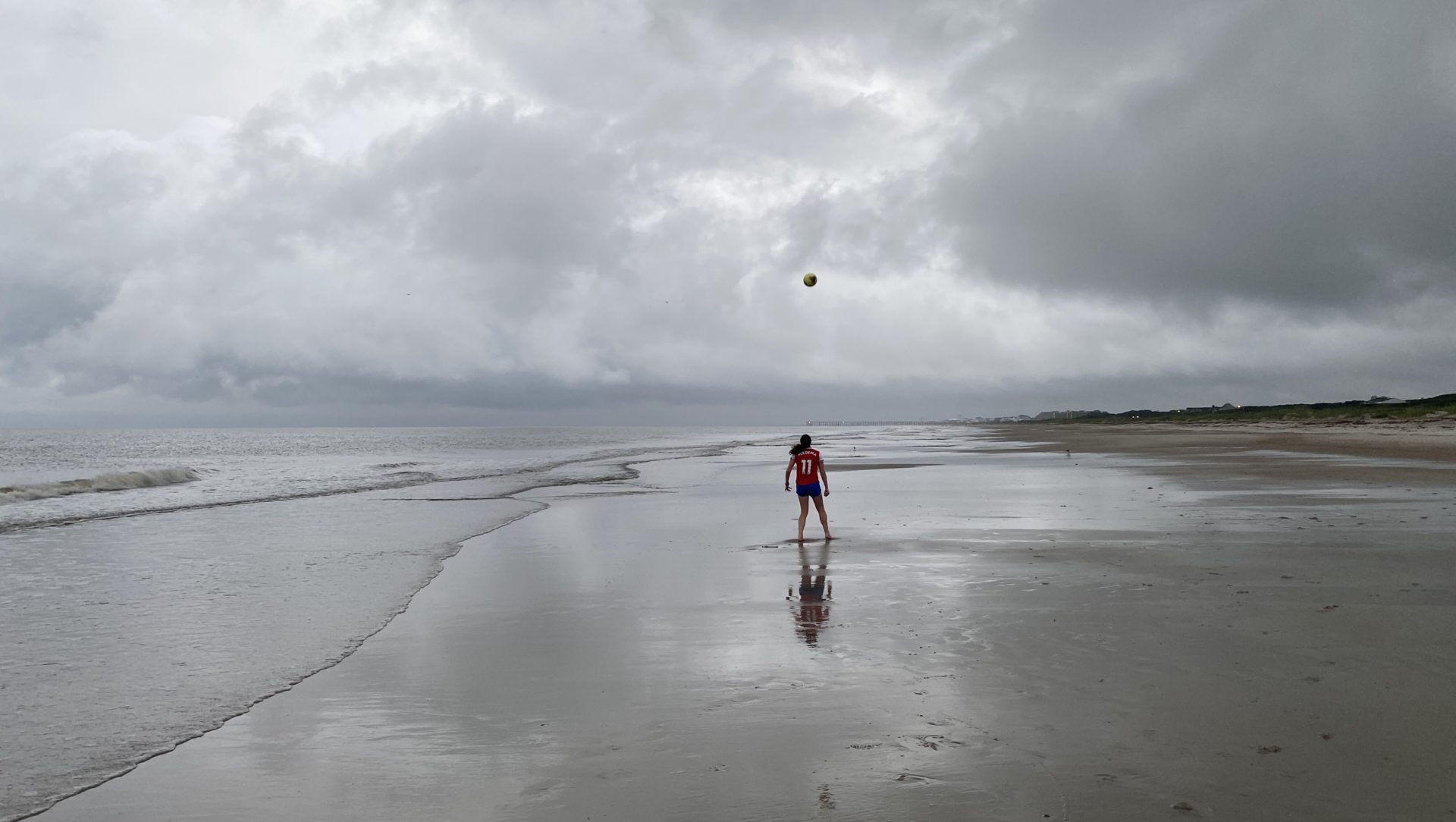 About Me
Madeleine is a soccer writer, fan, and player from Washington DC, USA. She started watching soccer heavily after the 2019 World Cup in realization that you could watch English soccer week in and week out through the FA Women's Super League.

Definition of a Gooner: A big Arsenal F.C. supporter (In this case, Arsenal W.F.C).