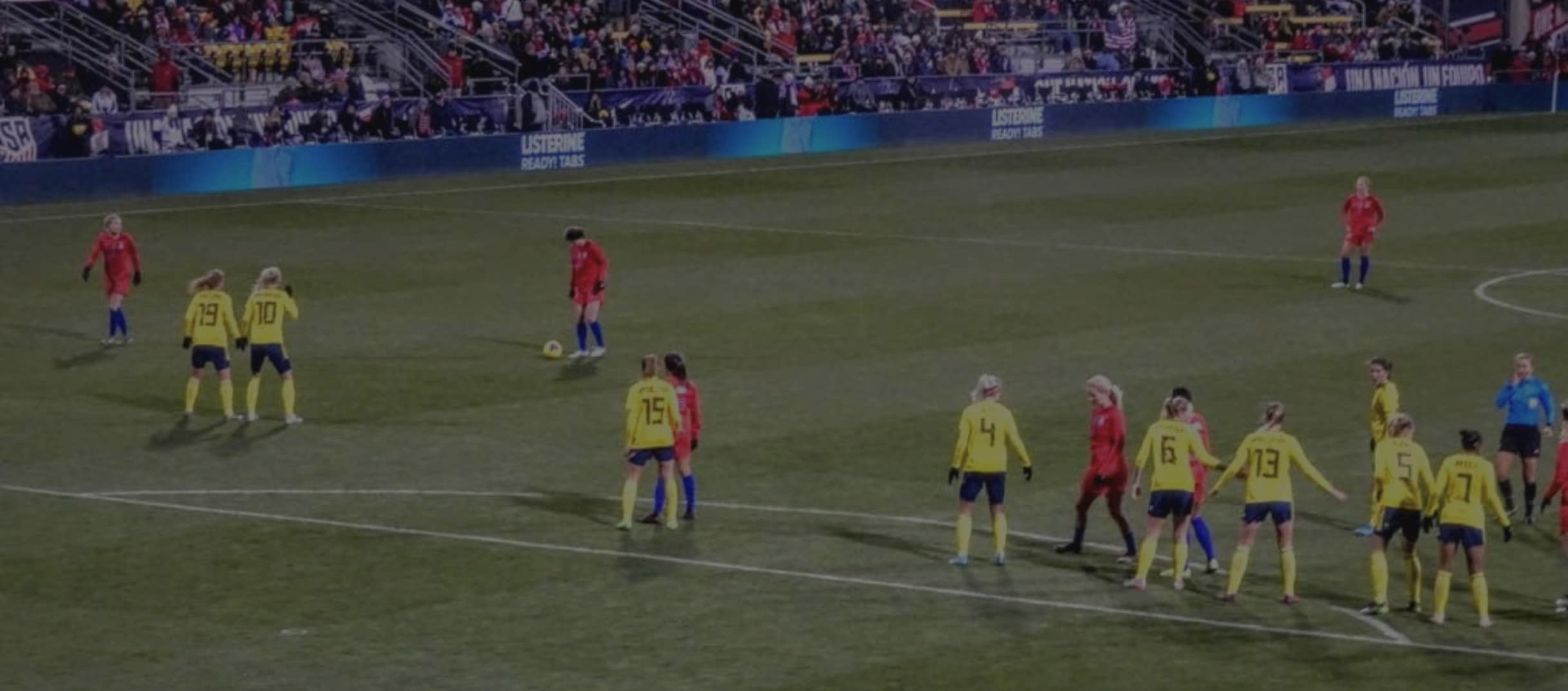 Women's Soccer.
Only Women's Soccer
Created by Maddie (a Gooner)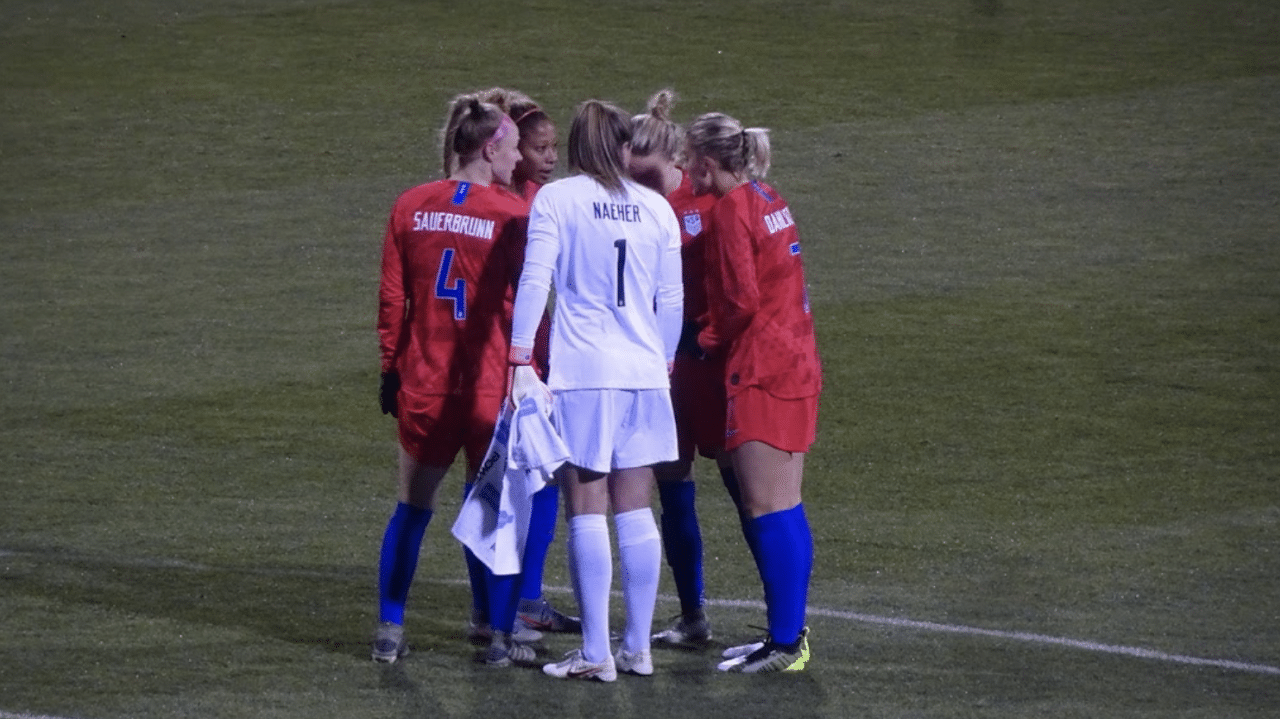 About the Site
This website presents analysis of women's soccer in various forms. It includes a lot of what you want to know, and what I think you need to know. This website will be posting game recaps, lists of the best (hopefully not the worst), and many other things.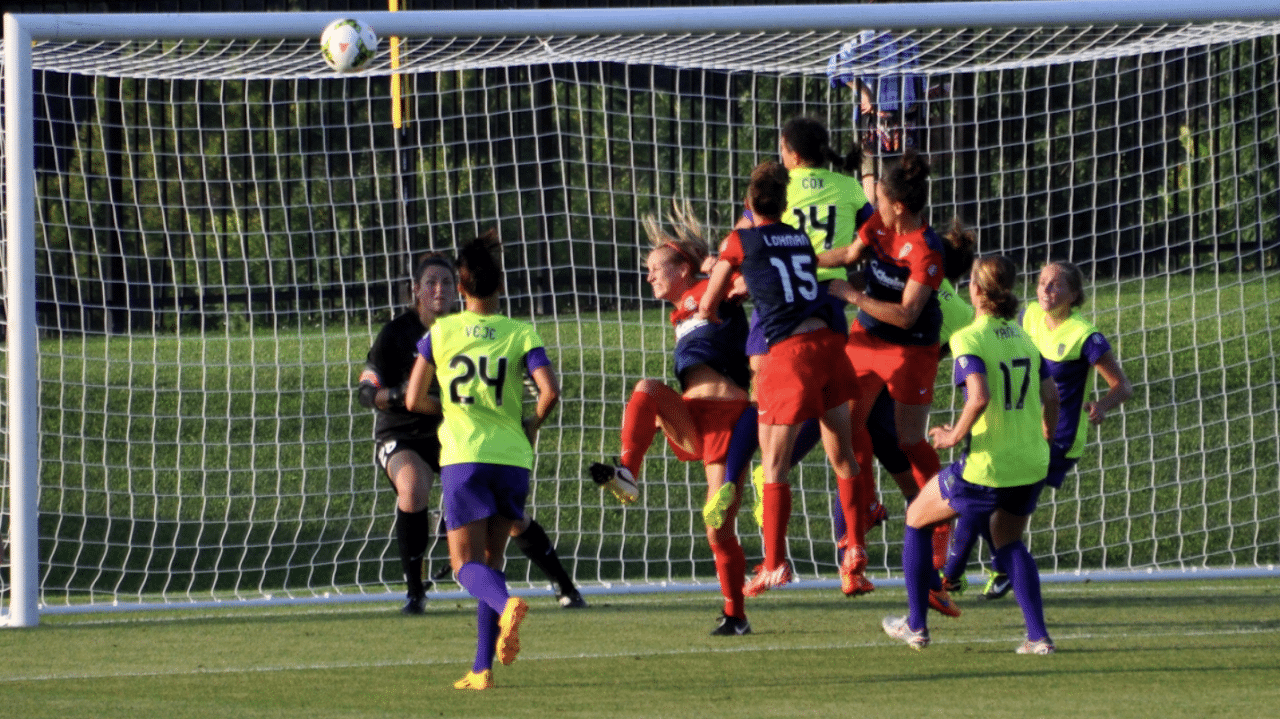 Why Women's Soccer?
I started this website to show the world that women's soccer is more than just a subcategory of its male counterparts. I play myself and watch games constantly, and I wanted others to gain that experience too.
Information and How to Watch Leagues Around the World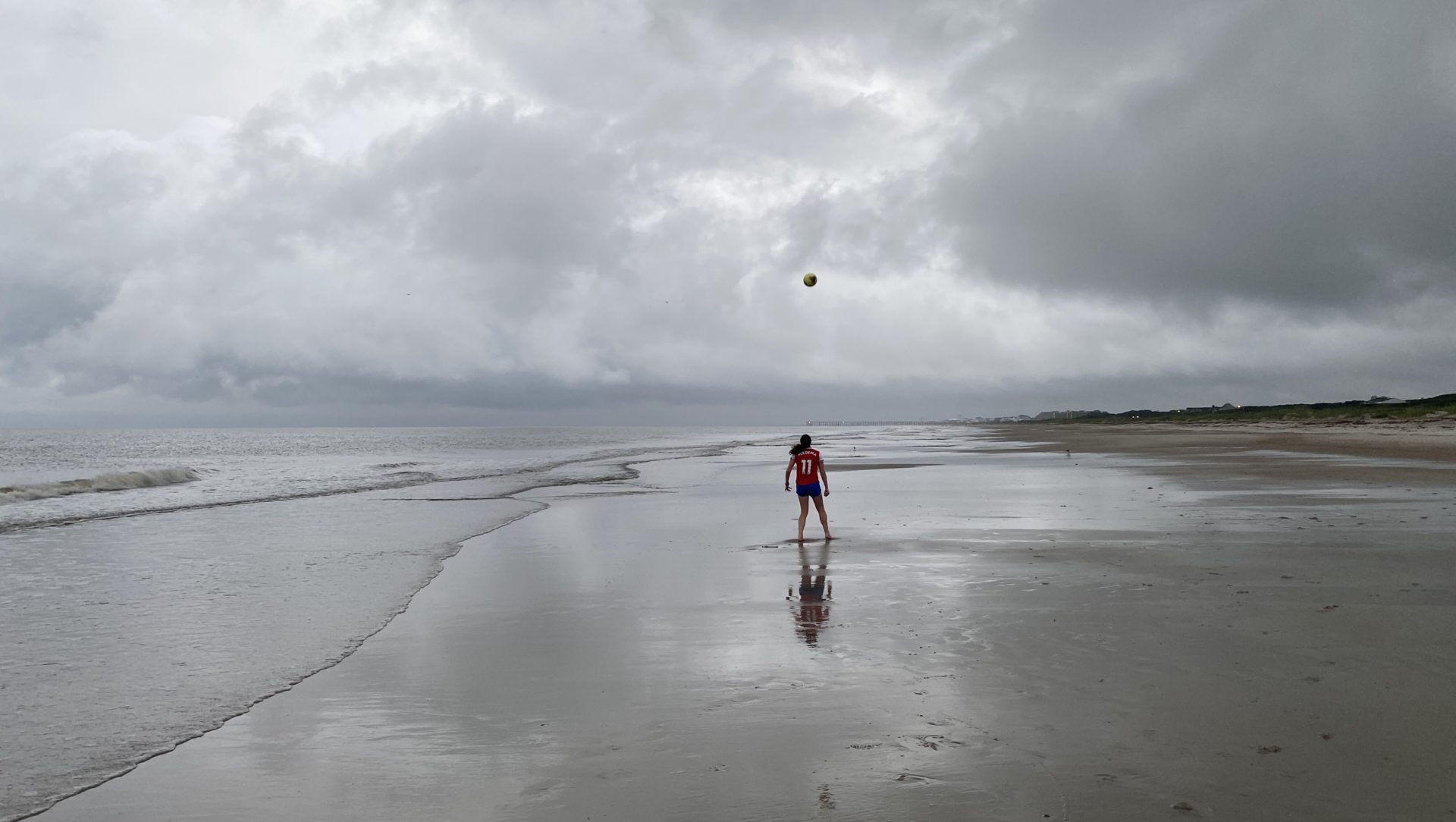 About Me
Maddie is a fifteen year old soccer player who lives in Washington D.C. in the United States. She started watching soccer heavily after the 2019 World Cup in realization that you could watch English soccer week in and week out through the FA Women's Super League. Maddie has also been playing soccer since the age of four, and plays for Bethesda Rapids ECNL in Bethesda, Maryland.

Definition of a Gooner: A big Arsenal F.C. supporter (In this case, Arsenal W.F.C).